This week I dyed my hair pink for the first time ever. As a child I was really blonde and have occasionally topped up the blonde with hair dye during my life. My natural hair colour now is just a really dull weak tea colour. My second child asked if they could dye their hair blue while not at school, so when I was at the supermarket during my once a week lockdown shop – I picked up some pink as well as blue. I'm not really working at the moment, and I normally have a pretty public facing job so never did anything wild with my hair colour. So I thought why not?
I'm pretty pleased with the result. Patchy and not completely even but for a first attempt and done myself I was happy. Four days on my kids have finally stopped laughing at me, but my husband was equally happy with the result as you can see.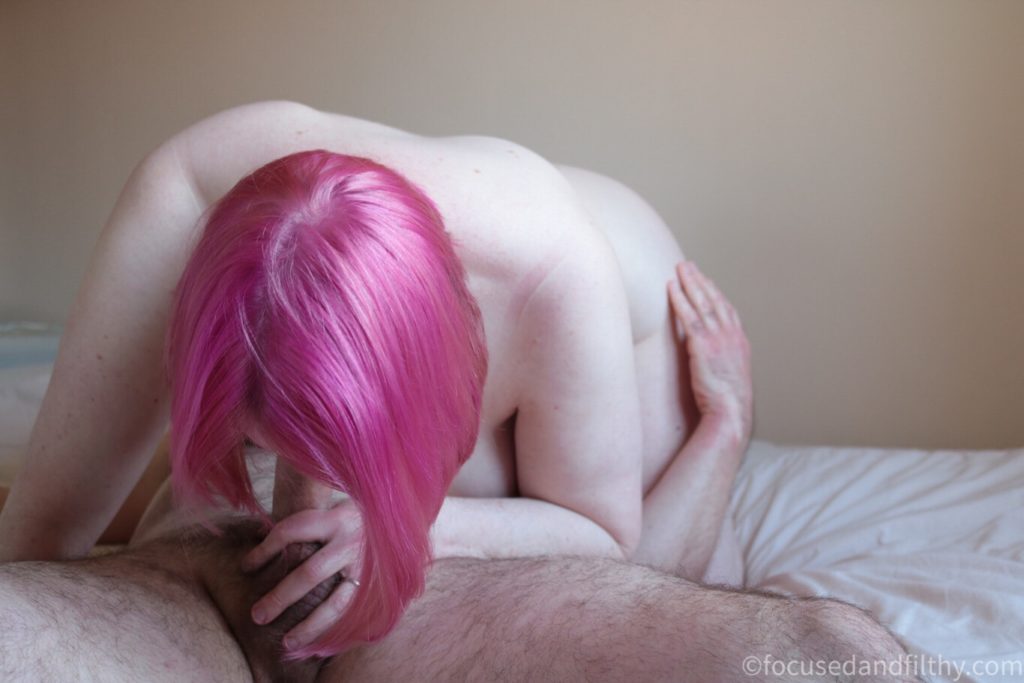 To see who else is sinning this week click on the lips below.