This odd balled horseshoe is just to remind me that things don't have to be perfect. I lost one of the silver balls a while ago but like the look of it with the black one.
I'm trying to learn (in my general life) at the moment that change is normal, and it's good to be flexible.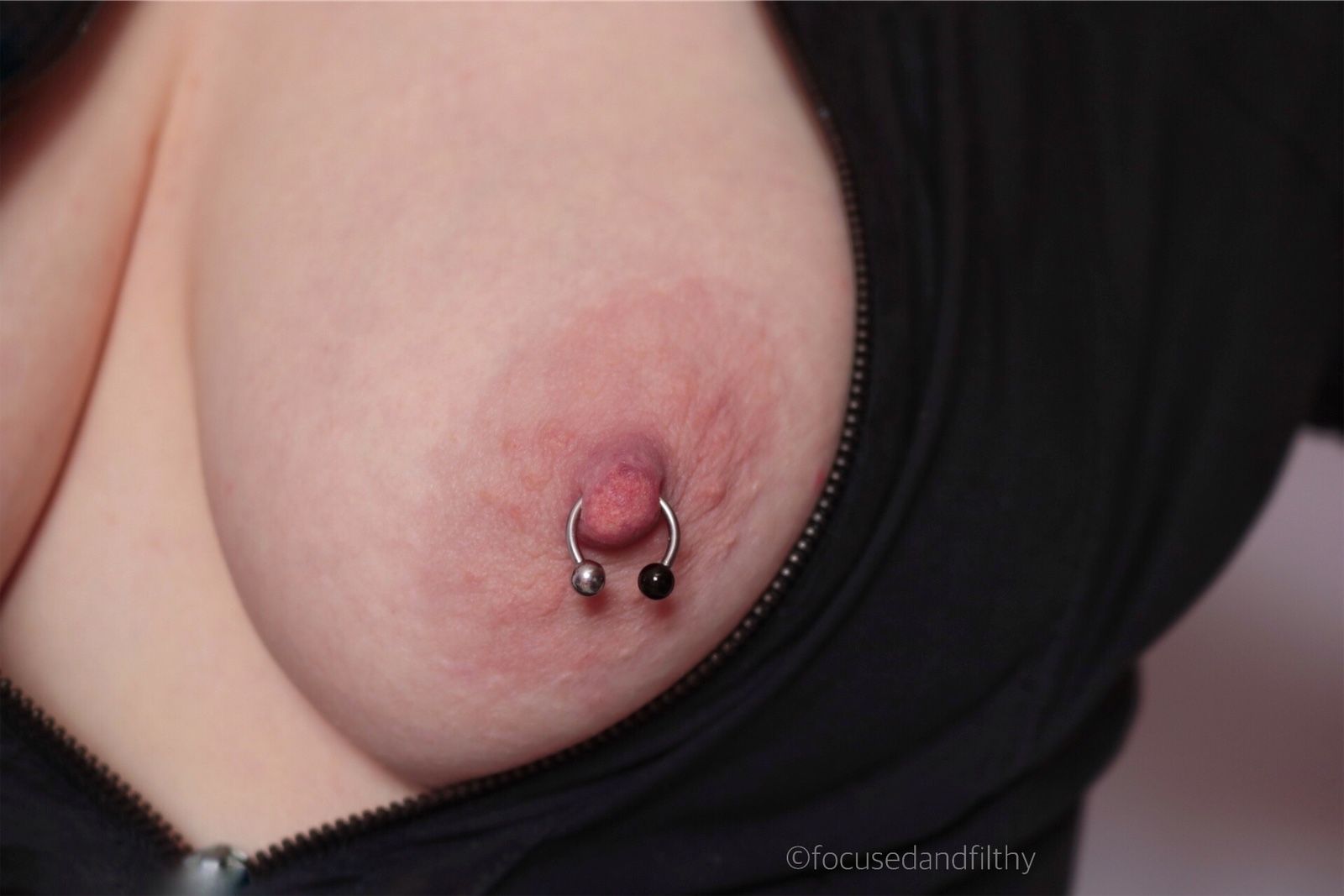 If you'd like to see my other jewellery pieces either click on the similar tags or click here to scroll through my images.