"A good blow job is fucking art. It's like playing jazz piano blindfolded for an audience you're desperate to please. It's improvisation and communication and skill and practise and a whole lot of love." ~ Girl on the Net
This quote could have been written for me. I play jazz, I play the piano, I enjoy pleasing people and I love sucking cock. There is some thing delightful about giving the gift of oral (and aural) pleasure. To show the audience your skills and your favourite licks. To bring them along for the journey and discover what I want to show them.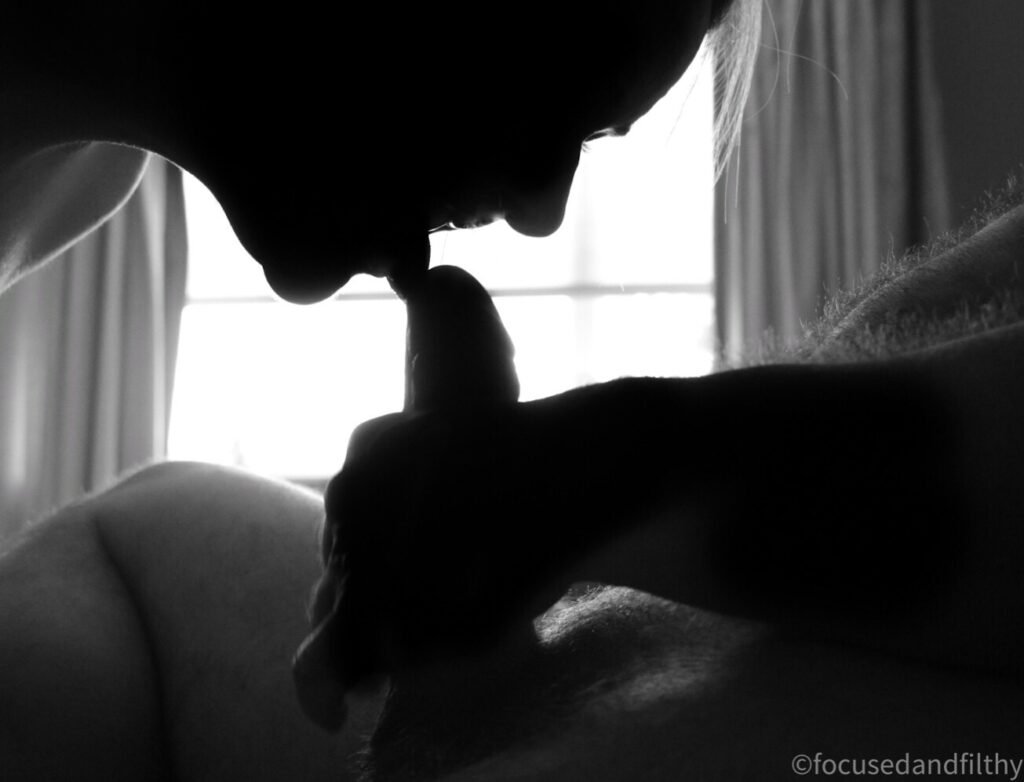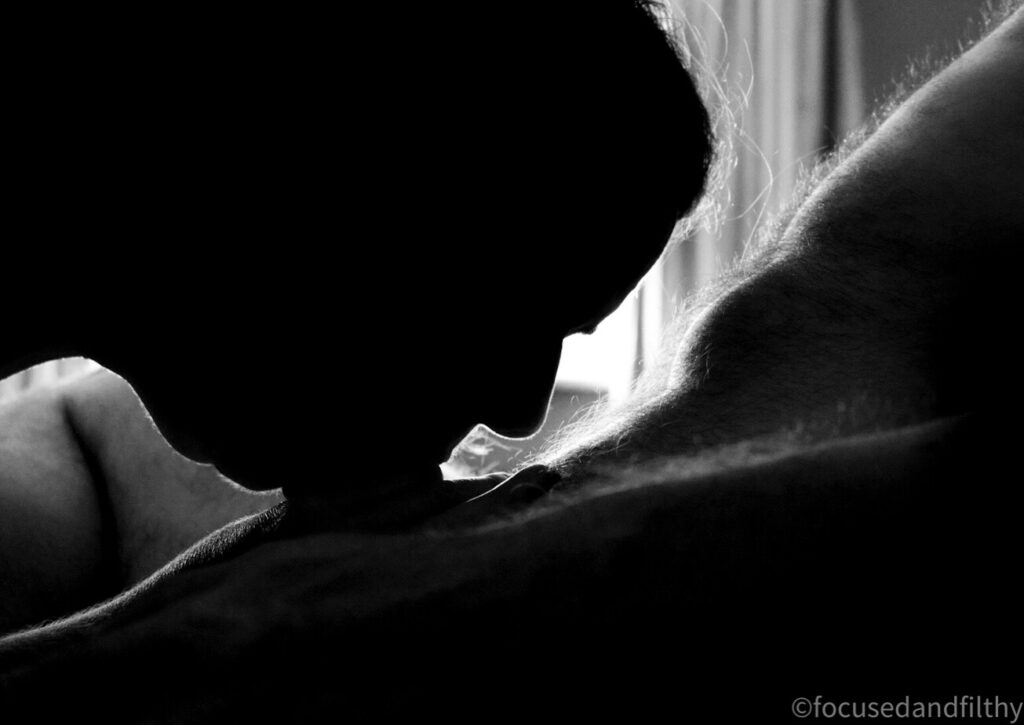 I've previously written about my BlowJob Top Tips but I do love the sensation of sucking cock. It's a perfect mix of feeling powerful and submissive at the same time. I like everything from a performative blow job to a rough face fuck and even a fun 69 as well. Playing with anyone new is like playing a tune I sort of know but with a band of strangers, unsure of tempo and feel we have to coordinate together to make something wonderful or even just different. I know how to use the instrument of my mouth but combining that with someone else gives me such a learning opportunity. I'm lucky to be in a situation with my fella that I've been allowed to spend time still learning. He likes to show off my skill and enjoy the gift that my fellatio gives to others.