When Santa only comes once a year it's often worth paying a bit extra for some emergency Santa.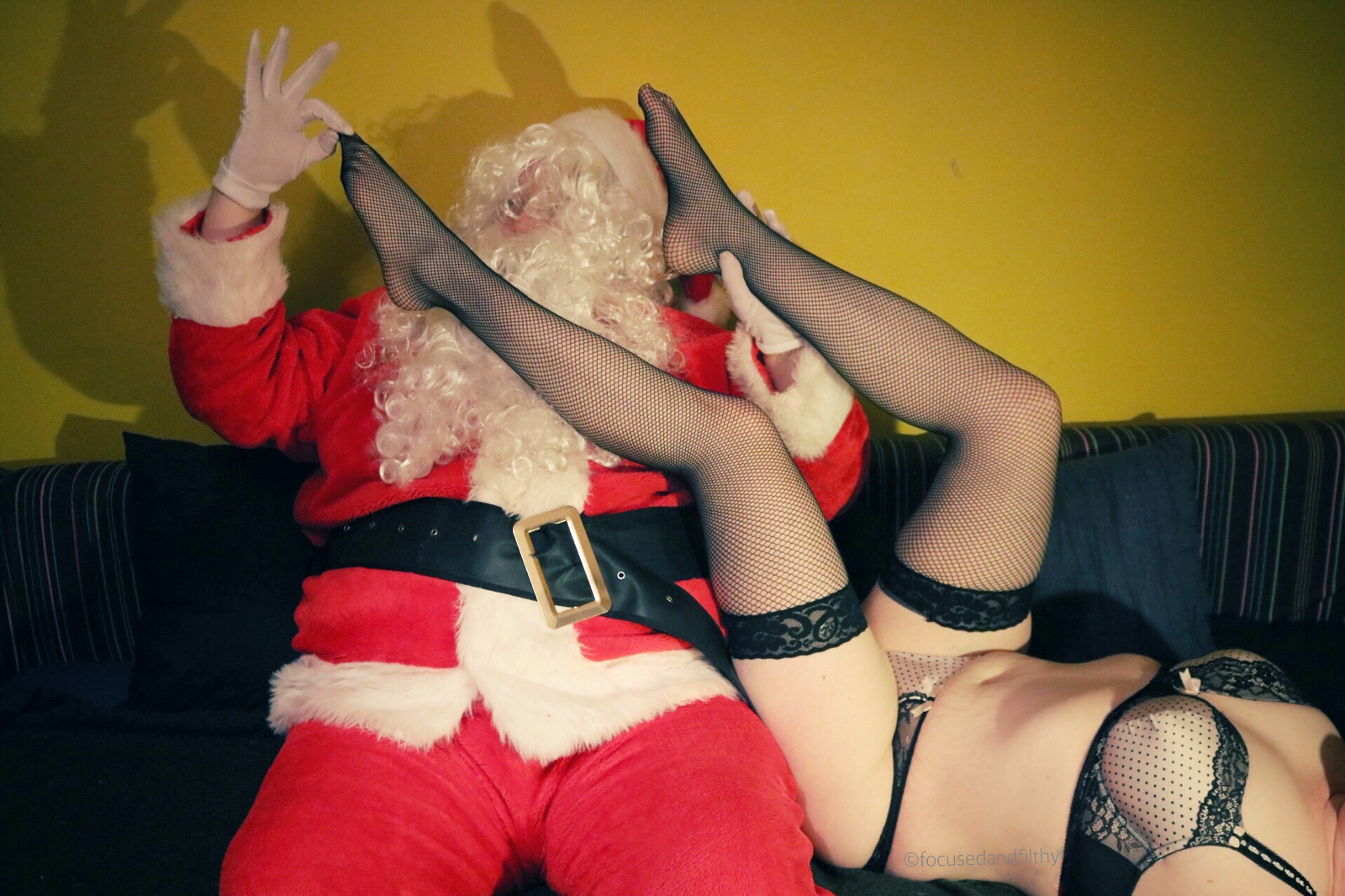 Have I been naughty? Have I been nice?
Was I caught sneaking a peak at my presents? Do I need a punishment?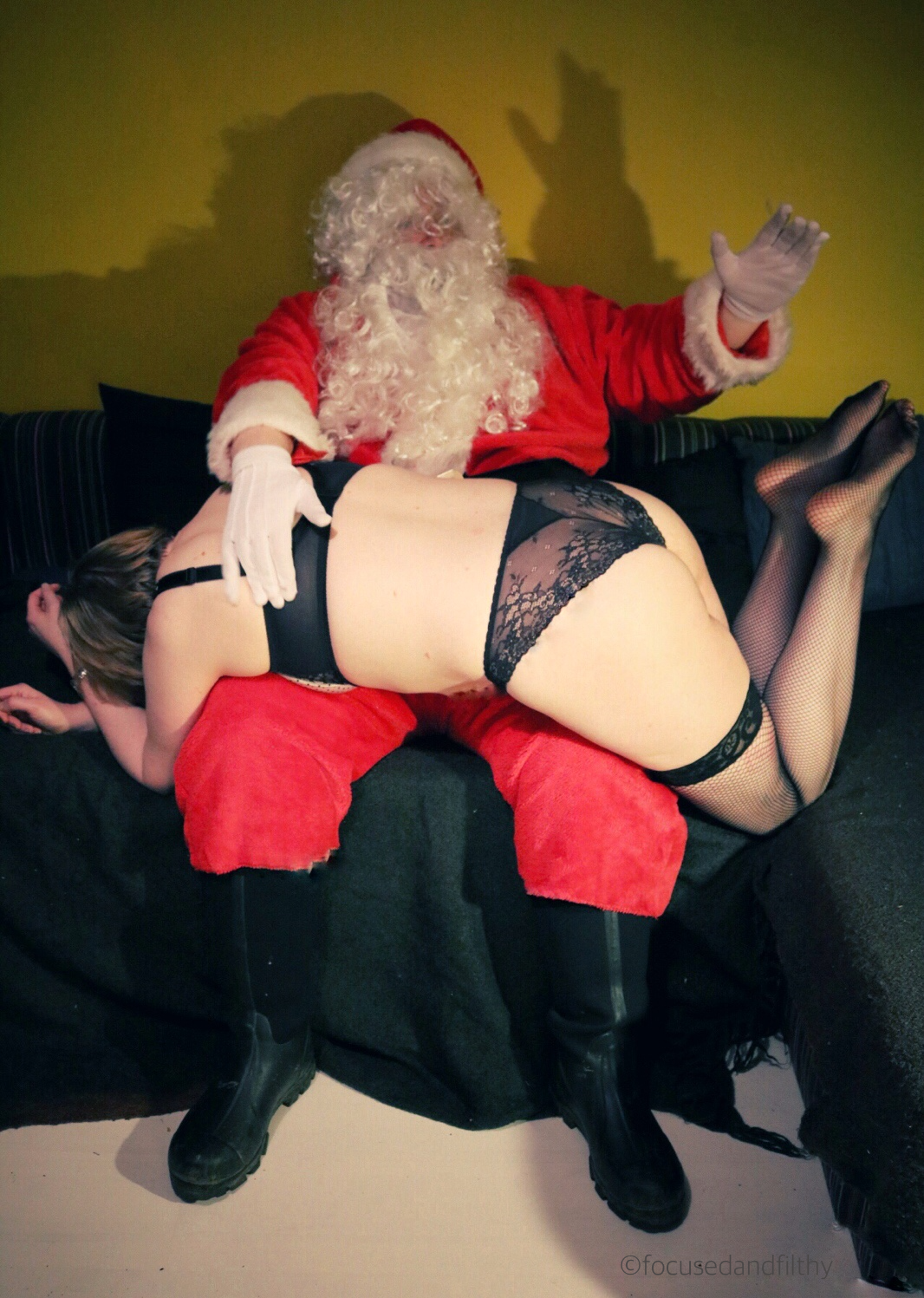 Or do I need a present?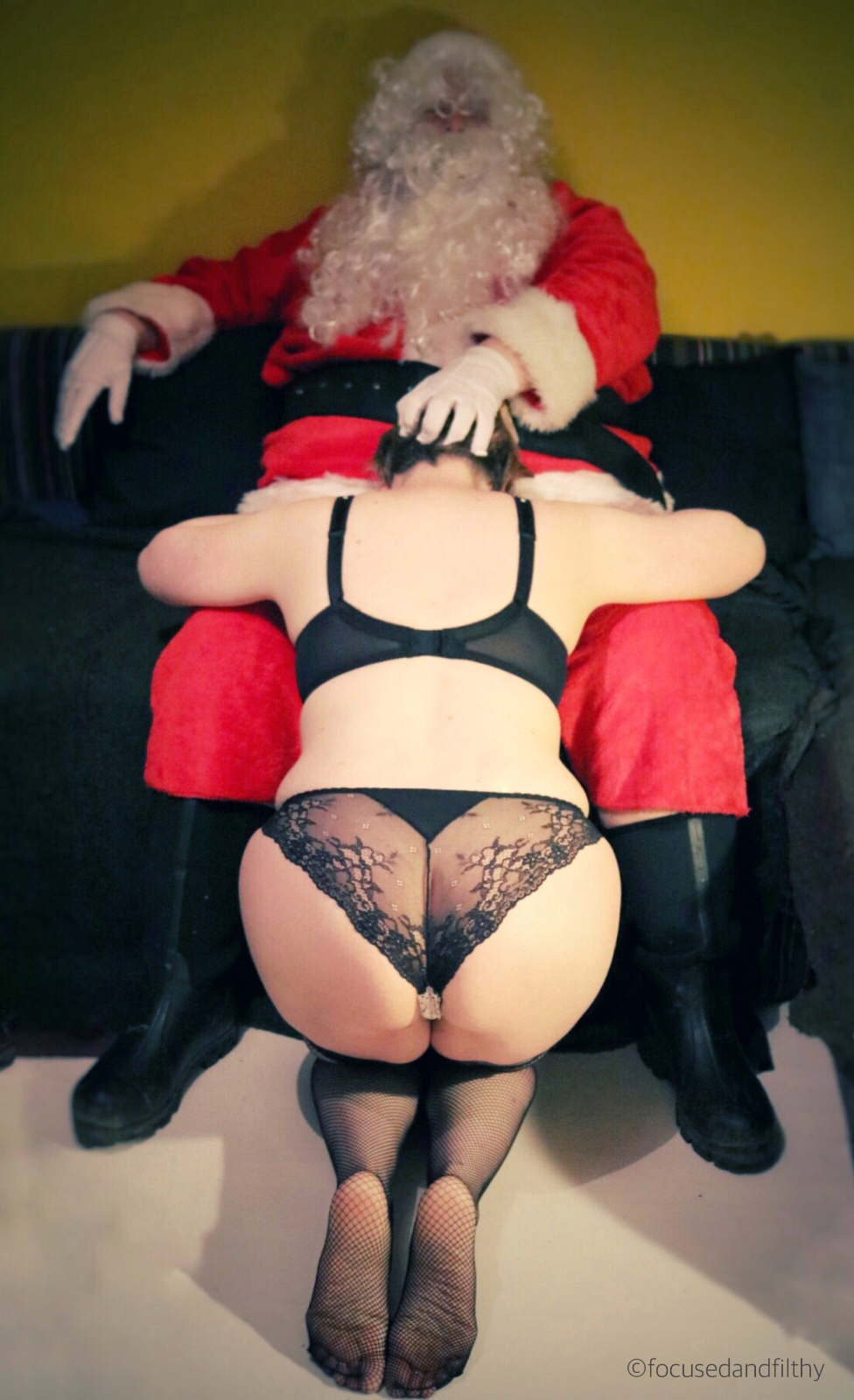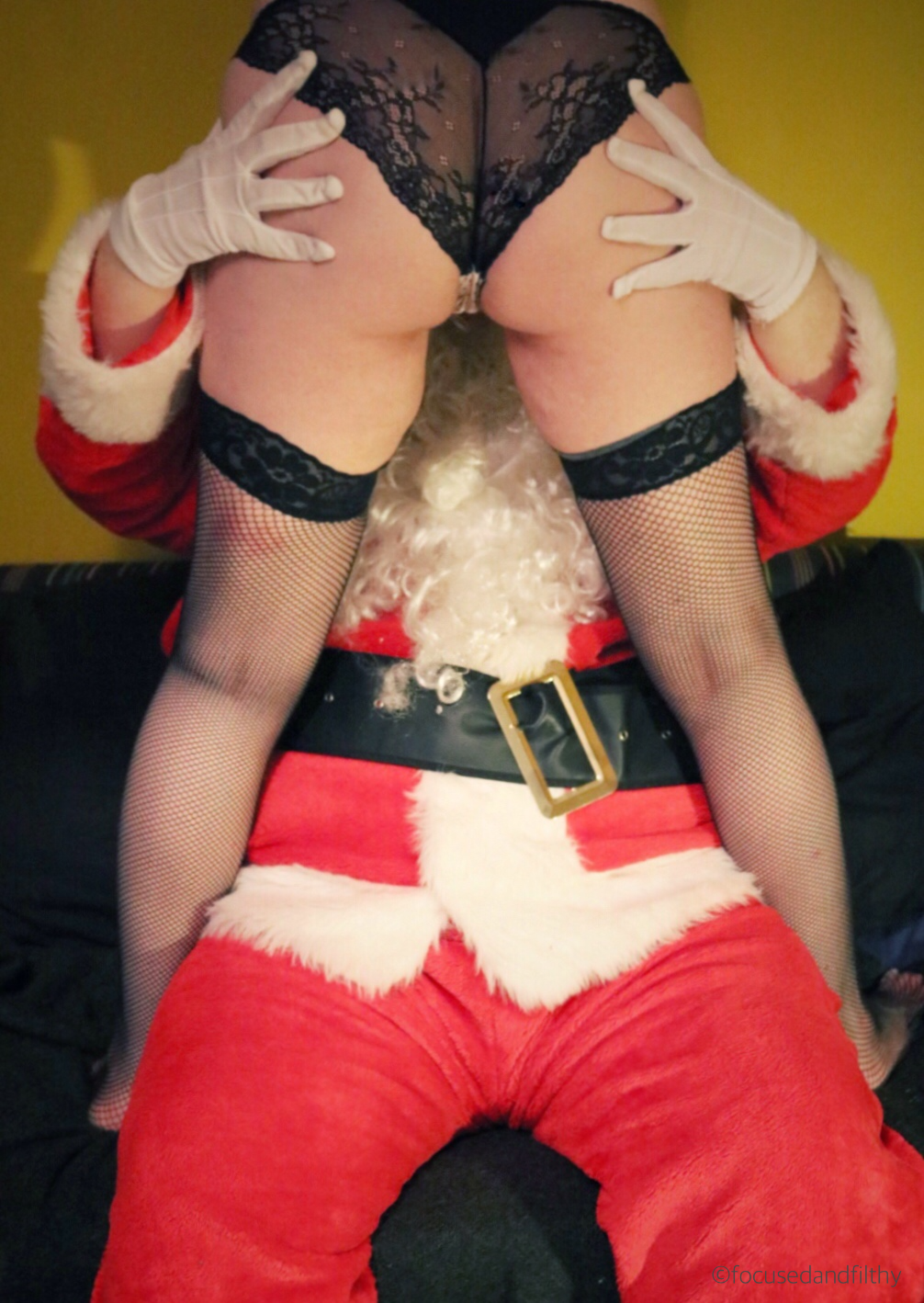 Either way it's always good to see Santa.
Merry Christmas