This week is prompt week at Sinful Sunday and the prompt is Movies. I'm not a big movie goer but lock down has had me watching more (unfortunately these are generally all Star Wars or Marvel films with the family) and as much as they would have liked me to try and dress up as one of those characters I thought I could manage something a bit more classic.
So here is my take on Liza Minnelli's Cabaret shot.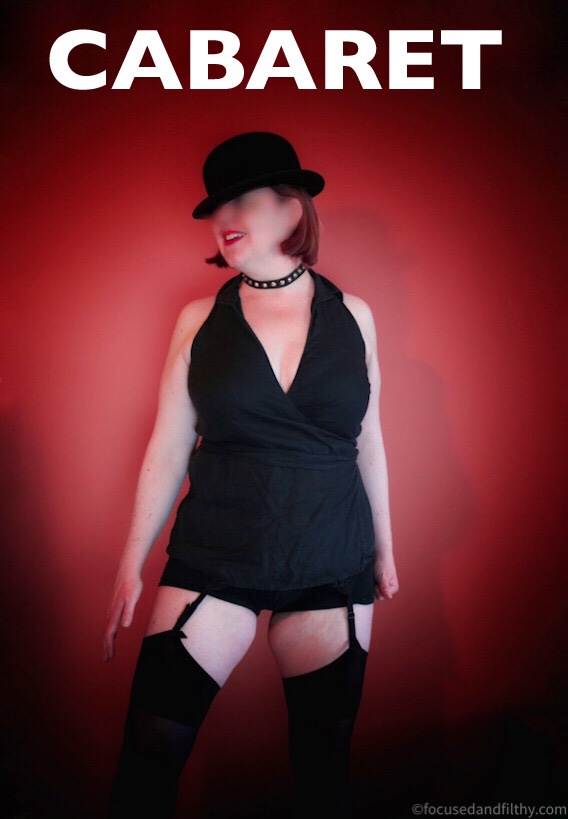 And the original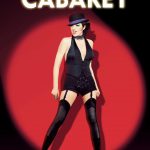 See who else is going to the movies this week by clicking on the sinful Sunday link below.