So I recently went on a sale shopping spree at Playful Promises and one of my purchases was this turquoise Junko Origami Cut out set. I couldn't decided whether I liked the natural shape it gave to my boobs or not. It's almost like it isn't there but it's actually pretty supportive.
Out of all the photos I took I liked this one the most. What do you think?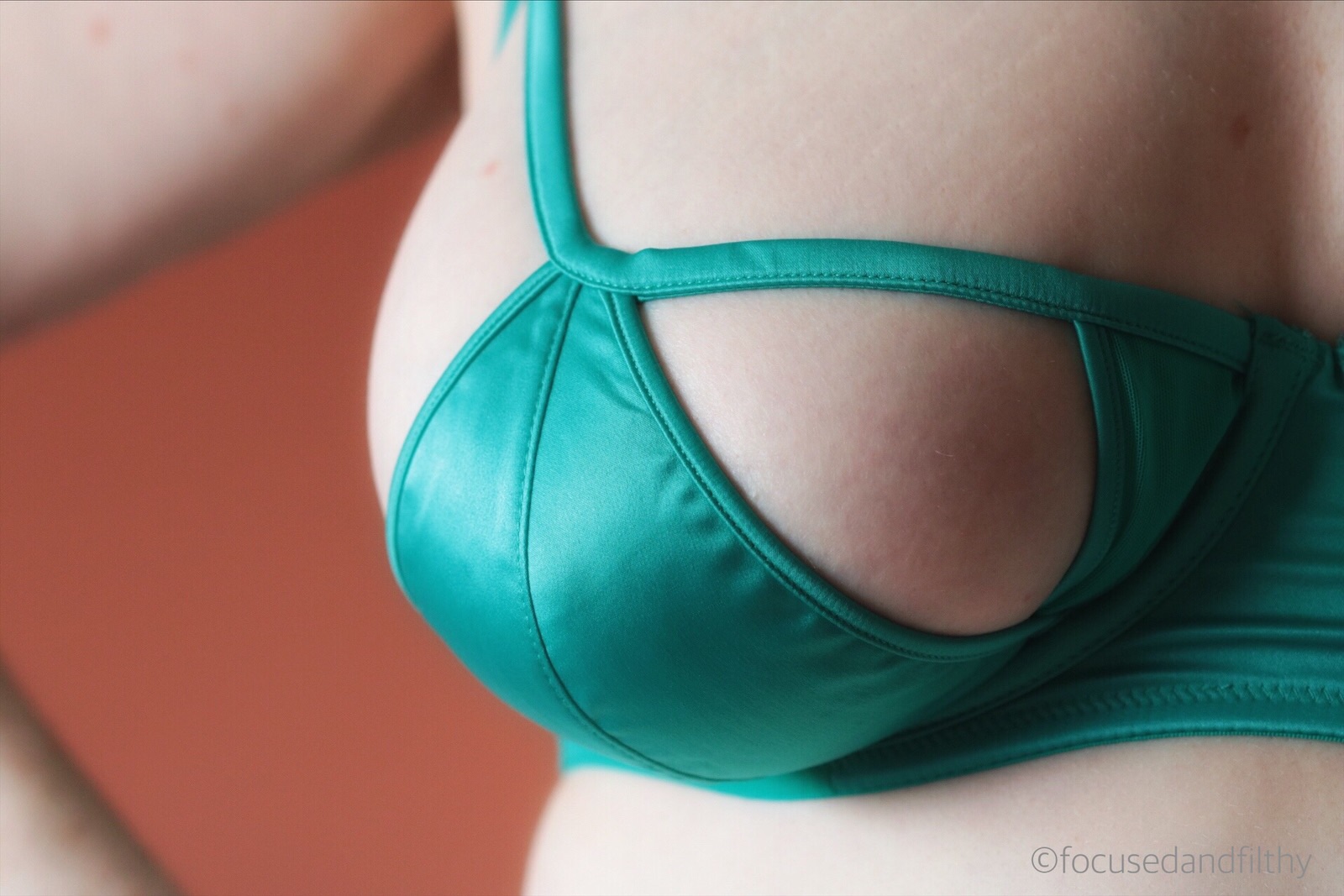 To see who else is sharing in this week's Lingerie is For Everyone click the link below.