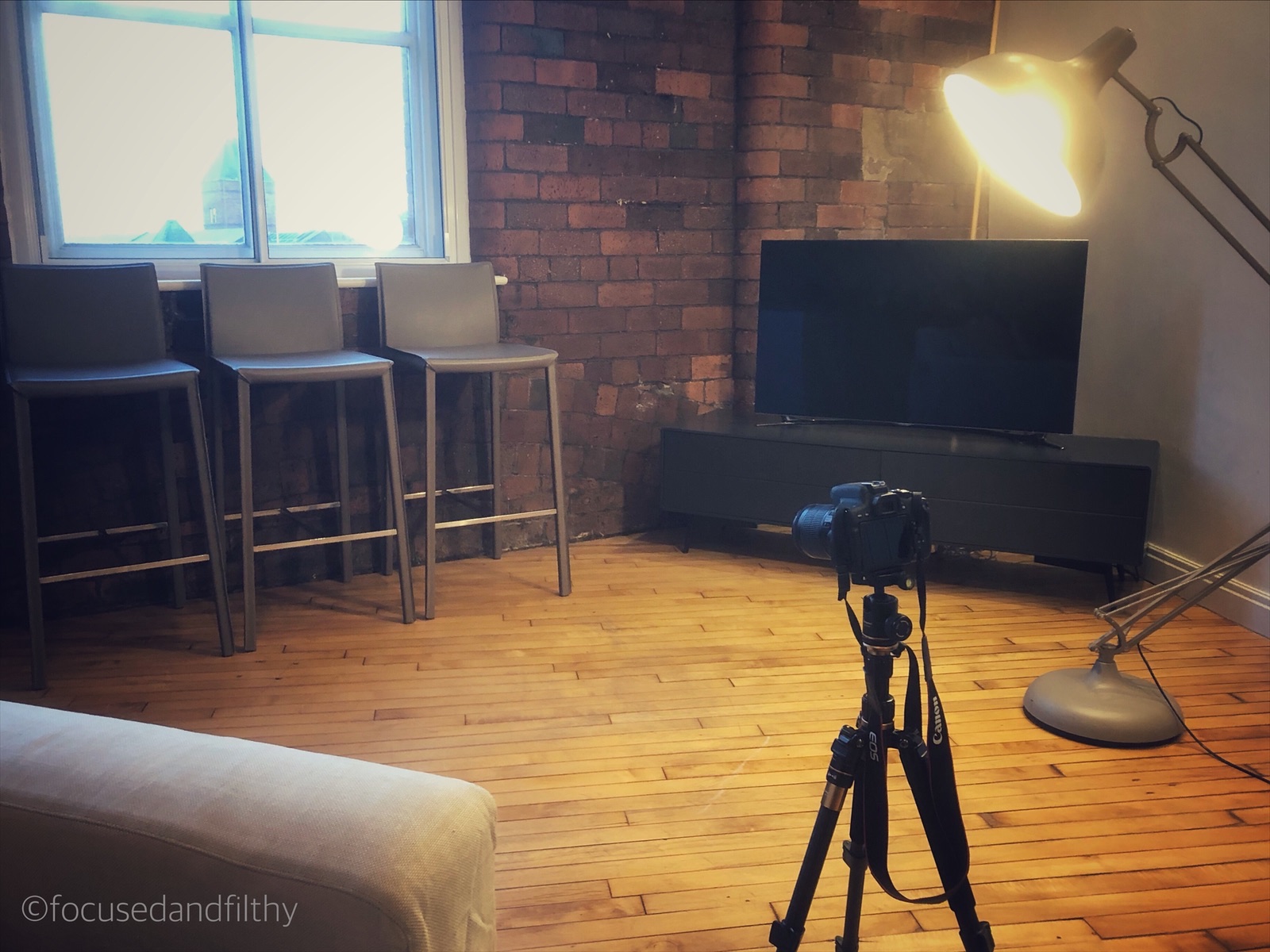 My trusty Canon Camera has become part of me lately. I've started carrying it with me on trips away and seeing friends. I'm getting use to the weight on my shoulder, building up the muscle of my right arm. Practicing holding my breath as I press the shutter to try and be as still as possible. Clicking the legs on my tripod to quickly change its height. Learning how to move and pose in front of the camera while watching my own image on my phone.
I'm learning about light and settings, trying to find the words to ask other people how to position themselves in certain ways. (Which is much harder than I thought!)
But sometimes it's just about getting the right people in the right place and having a giggle and a drink in front of my camera. That is the most fun.