This week's photograph is one I took of @19syllables . She is so much fun to be around when taking photos that I can honestly say I struggled to get this and others similar because I was laughing too much to hold my camera still. You may not know she's just celebrated a big birthday and her other good friend Exposing40 summed her up perfectly in this blog post called Lady in Lavender
This photograph reminds me of what a cheeky Minx she really is.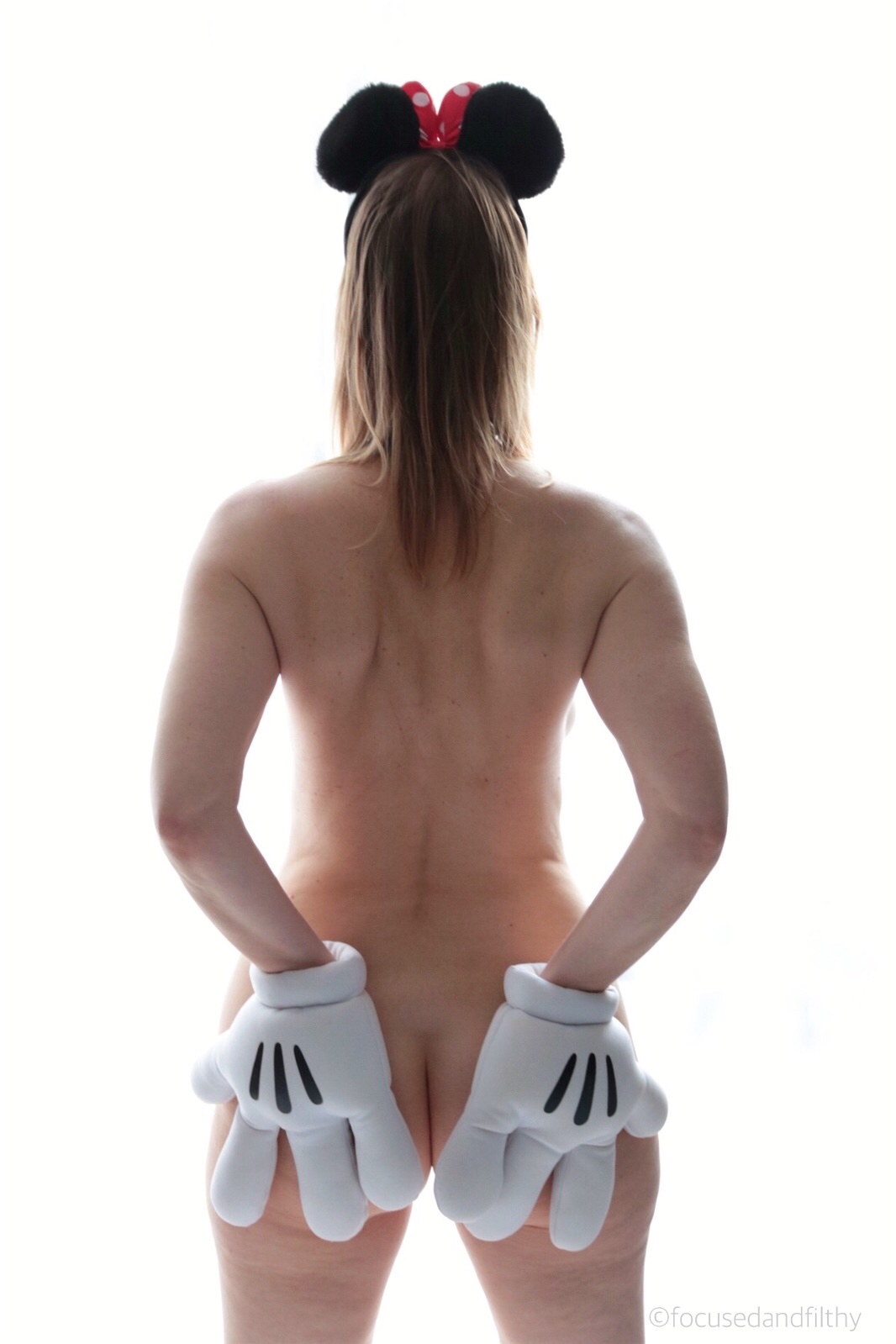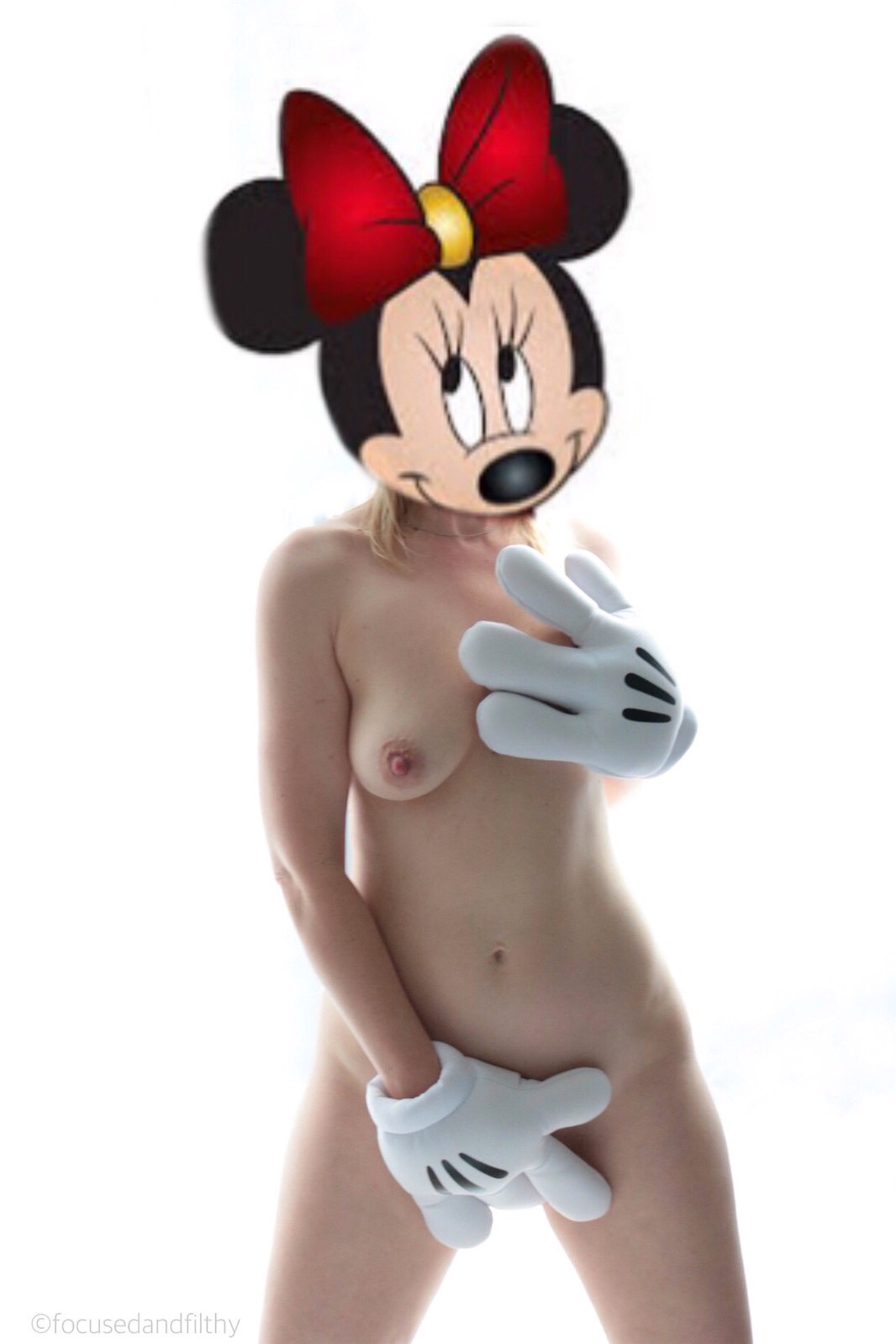 See what other people are posting this week for Sinful Sunday by clicking the lips below.