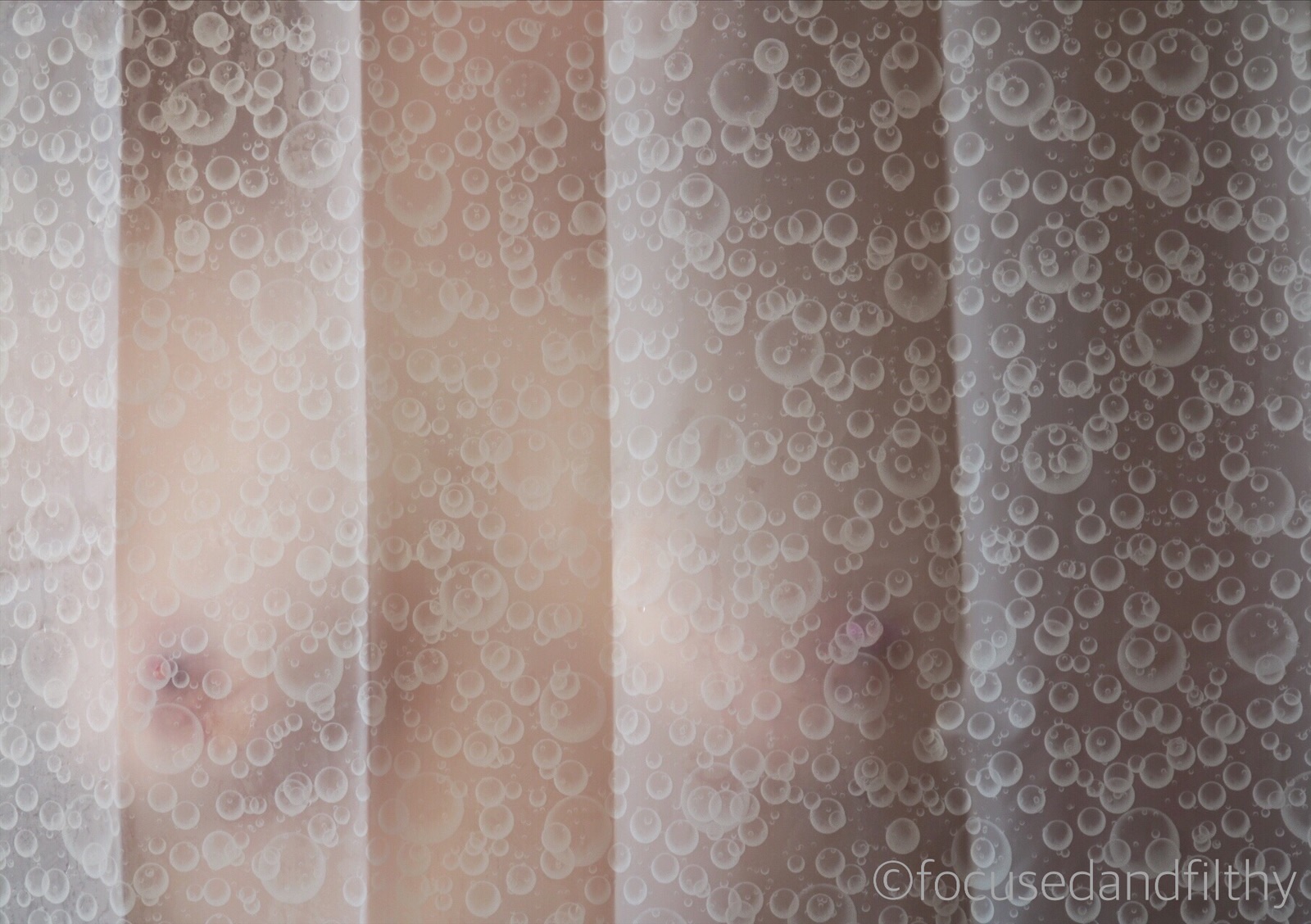 Sunday morning and the house was quiet. Everyone had gone out leaving me with some unexpected alone time. I needed to get washed and didn't fancy a bath so I thought I'd enjoy a really long hot shower. One of those showers where you can take your time and not have others banging on the door. One of those showers where you know the hot water won't run out. One of those showers when you can take the shower head down from the wall and hold it down over my mound.
The good water pressure against my open legs had my pulse racing. I rested my hot body against the cold tiles and closed my eyes letting the water wash over me and my darker desires flood my mind. Thoughts of strangers hiding in dark shadows and grabbing hold of my body. The fear as they cover my mouth with one hand and find me wet with the other. Thoughts I would never share but they had me on the brink of my orgasm. I came panting and struggling to stay standing in the steam, just as I heard the soft click of the bathroom door open.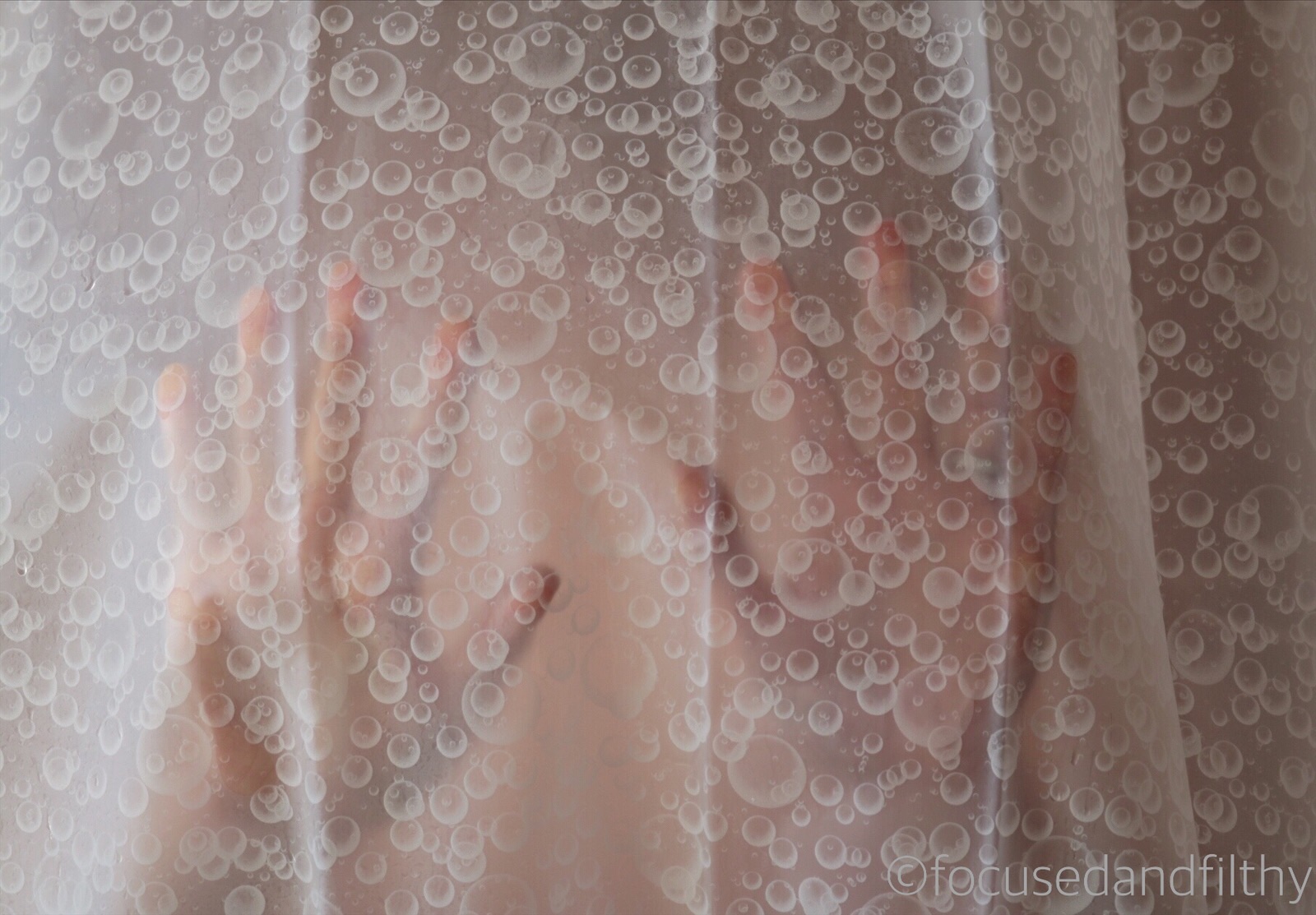 To read what others are writing about fear this Wicked Wednesday click on the link below.