My enjoyment of colourful and matching underwear only started a relatively recently. At the same time as my body confidence grew and the realisation that I could embrace my sensuality.
As a larger breasted woman I often found it hard initially to find pretty colourful bras in my size but about 8 years ago there seemed to be an explosion on the high street for larger, pretty and bright coloured sets and I couldn't help myself! Those that know me in real life would probably say I have a very sensible comfortable clothes selection, that for years just had me blending into the background in general life, but I loved having something racy and fun underneath. Twitter became a haven for me and I could share the delights of my underwear with the world without scandalising the neighbourhood.
My outfit at work is the same thing everyday. No changes ever. But when I go to the loo and look at my bright pink knickers or sparkly batman pants, they always make me smile. It's a little thing that actually makes a big difference to me.
I don't manage matching everyday, but they are often pretty close. This year there is hashtag on twitter for #Lingenuary – to combat the dull darkness of January by enjoying and wearing and sharing our fabulous underwear everyday and not just saving things for best.
Here's a small collection of some I've worn and shared online over the last year.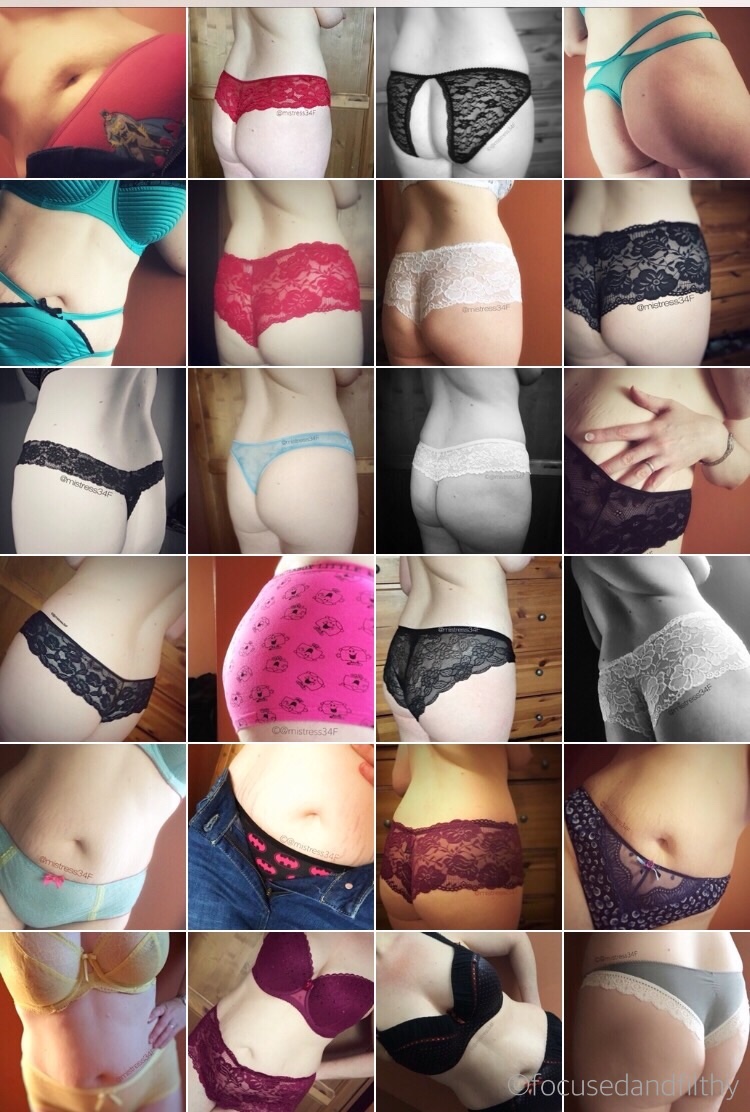 See what others are writing about knickers by clicking in the KOTW link below.