Today is my first year anniversary of my blog and I've posted nearly 200 times this year, with nearly 300 different images. Although I've changed my blog and moved it to self hosting and changed the name all my posts are here to look at.
I want to thank Molly and Micheal particularly for the help with this and everyone else for being considerate to my need to change.
You can see the changes in my photographs and slightly in the style too, over the last year, but I've always been keen on geometric shapes and symmetry so this image is no exception. Let me know what you've enjoyed and maybe what you'd like to see from me in the new year. I've finished my a2z images and I may not be posting as many Saturday jewellery change images either so I'll need something new to focus on. Luckily SinfulSunday keeps me on the right track too.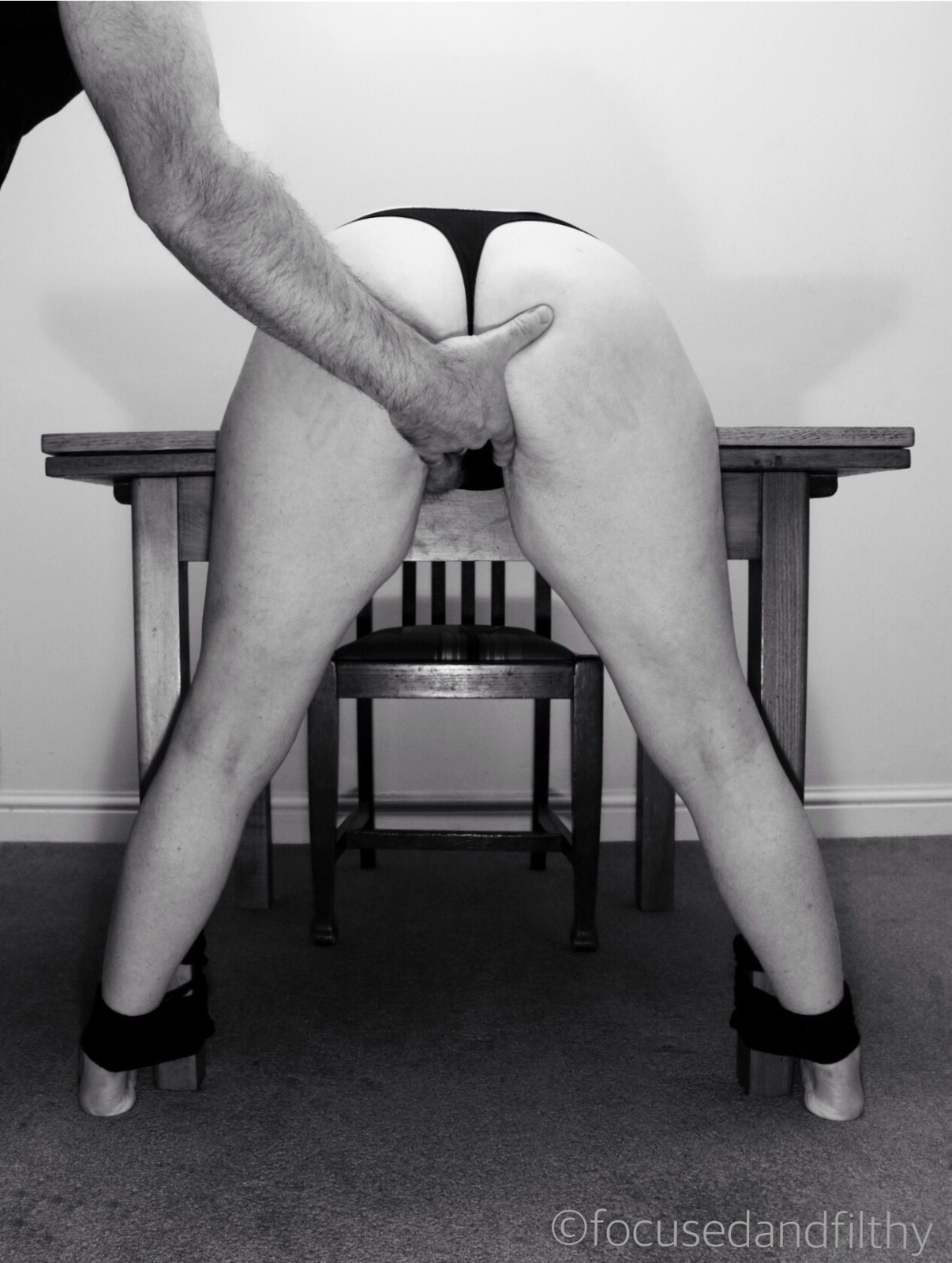 To see what others are posting for Sinful Sunday click the lips below.