Over the last year I've done two full alphabets of images under the title a2zsubmiss posting one a week. I've nearly finished the alphabet again but I don't think I'll continue into next year. Today X is for Xmas. Is it time to start decorating ?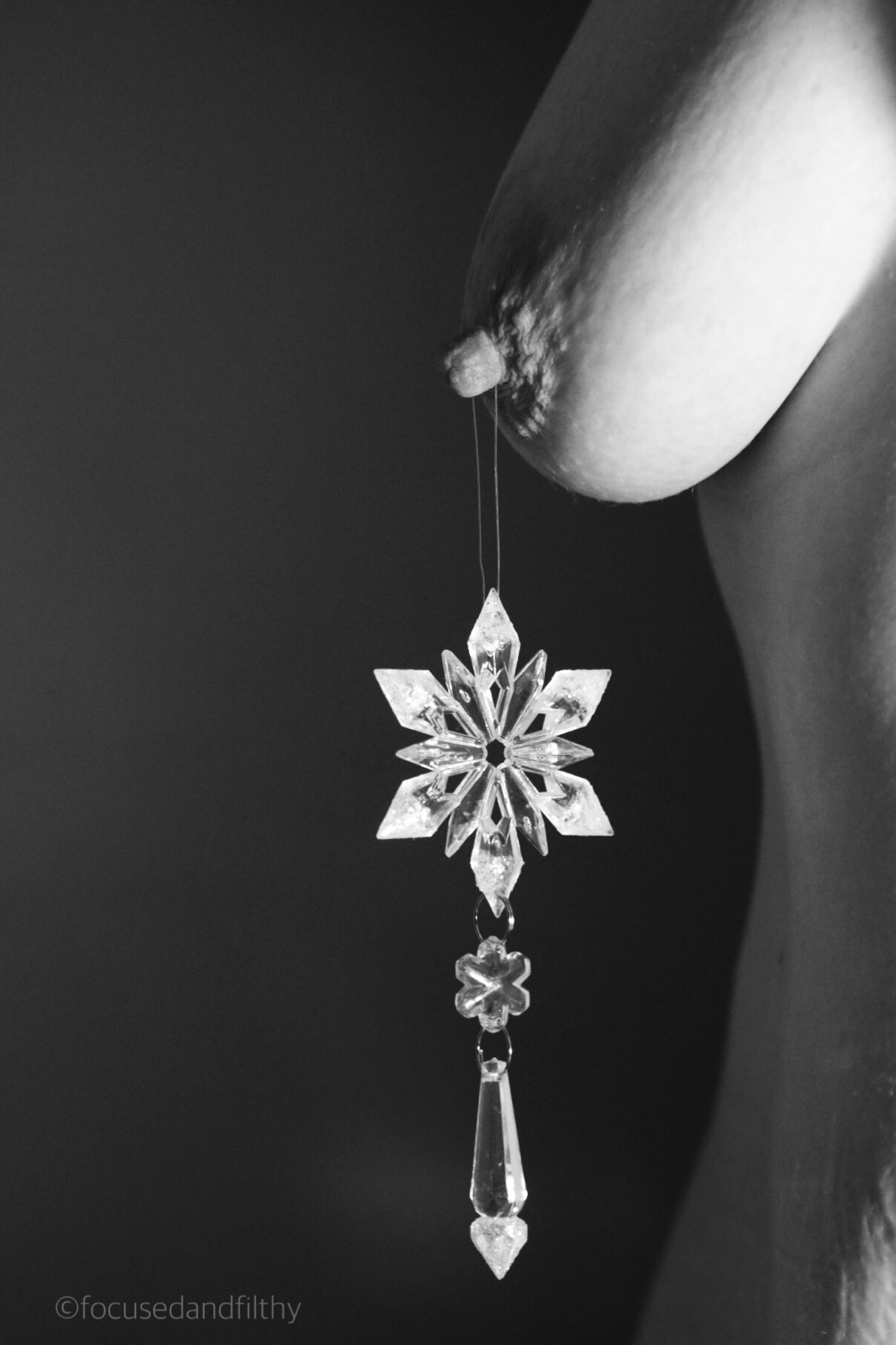 To see my other a2zsubmiss images click here.
To see what others are posting for Sinful Sunday click the lips below.