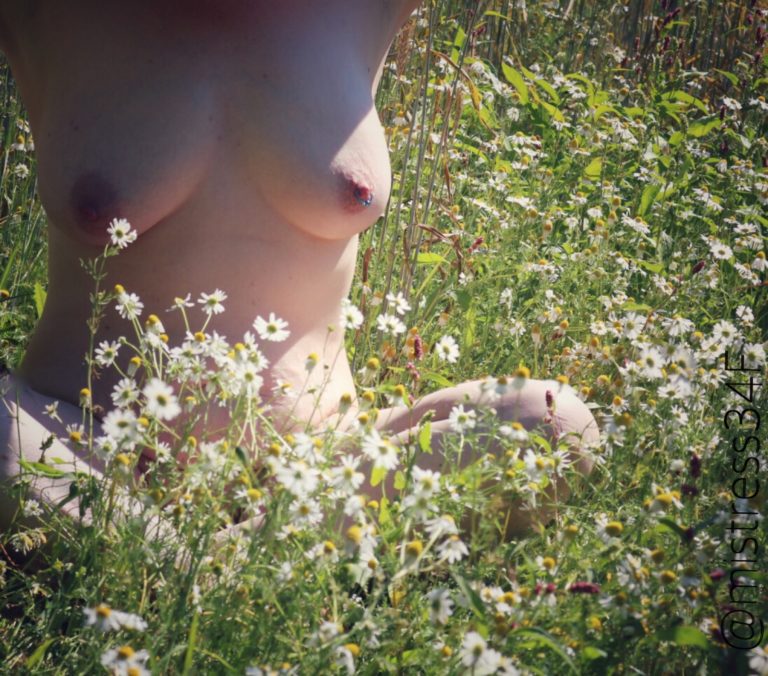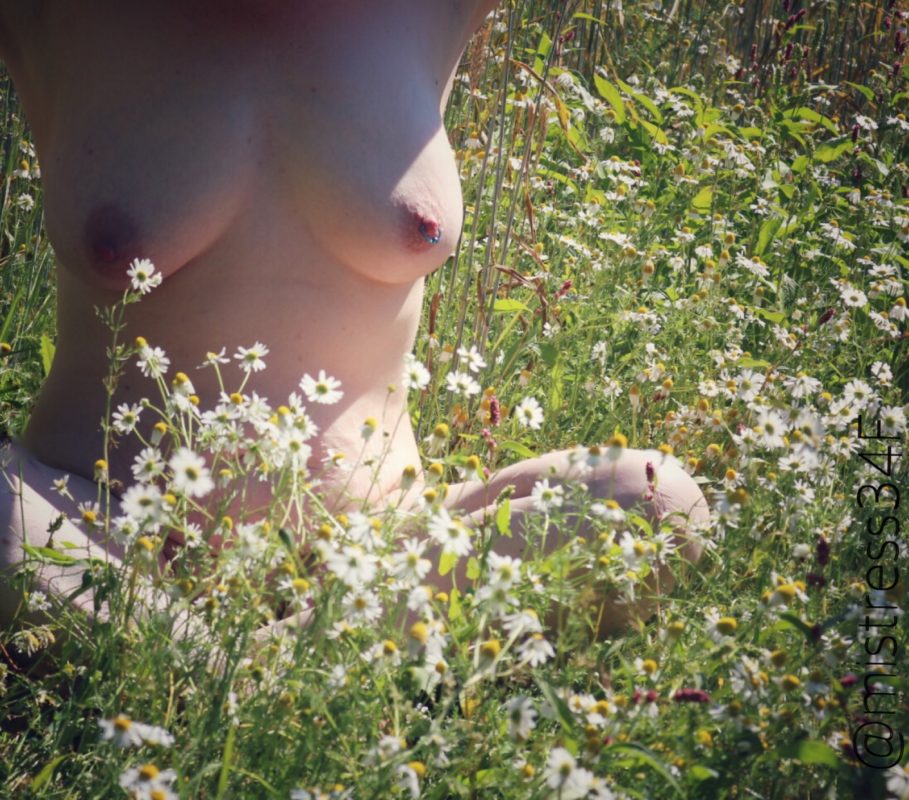 Weekly erotic photograph meme – "One person's weed is another person's wildflower".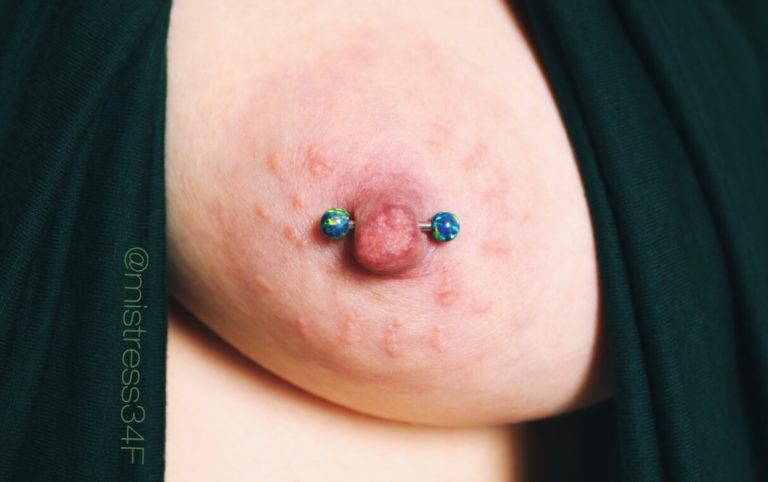 This week's jewellery change is to a silver bar with bright coloured turquoise and blue balls on each end. They remind me of little earths […]
Weekly Erotic photographic series one for each letter of the alphabet exploring my body, desires and kinks.