Time to stare into my crystal ball and look for my libido. I've got a 'find my' app on my phone to look for my devices and friends, but there isn't a category for sexual desire unfortunately. And if there was, it's bound to point to a spot miles away.
So maybe I shall stick to the crystal ball … I think magic is the only way I'd be able to feel anything sexual at the moment.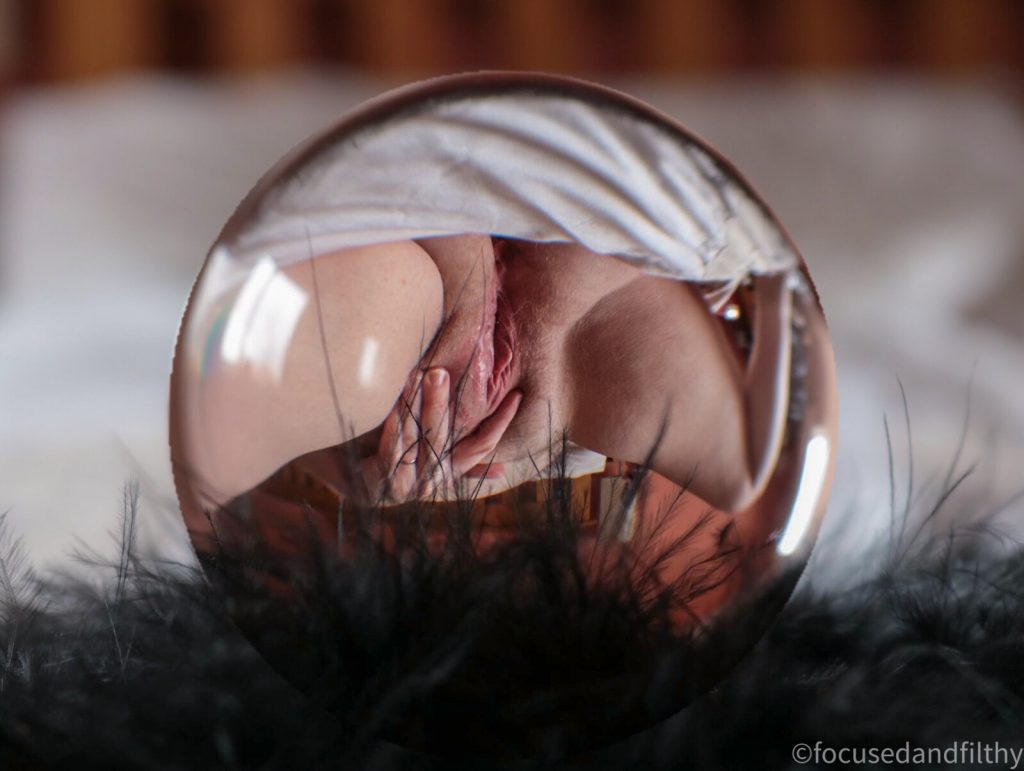 PS. Big shout out to Bee who took an almost identical image to this for last months prompt called the great masturbator and when I saw their's I decided not to show mine that week. The similarities are spooky!