I bought a tailcoat when I was about 16 from a charity shop. It suited my image. I played a lot of music, wore stripy leggings and colourful waist coats. Maybe I had an unusual style – maybe I was just a teenager trying to stand out like all teenagers. But after being a student I thought I'd lost my tailcoat. After wearing it to go see the Rocky Horror Show at the theatre in my early twenties I've not seen it again.
Image my sheer delight when my sister told me in May this year that she was wearing my tailcoat to a fancy dress party! I've not found out when she originally borrowed it, but let's say I don't think I've seen it for at least 15 years. It was returned last month and believe me it's going to be in so many of my images going forward. So here are two little taster images for you. I couldn't decide which one I preferred. Let me know which you like.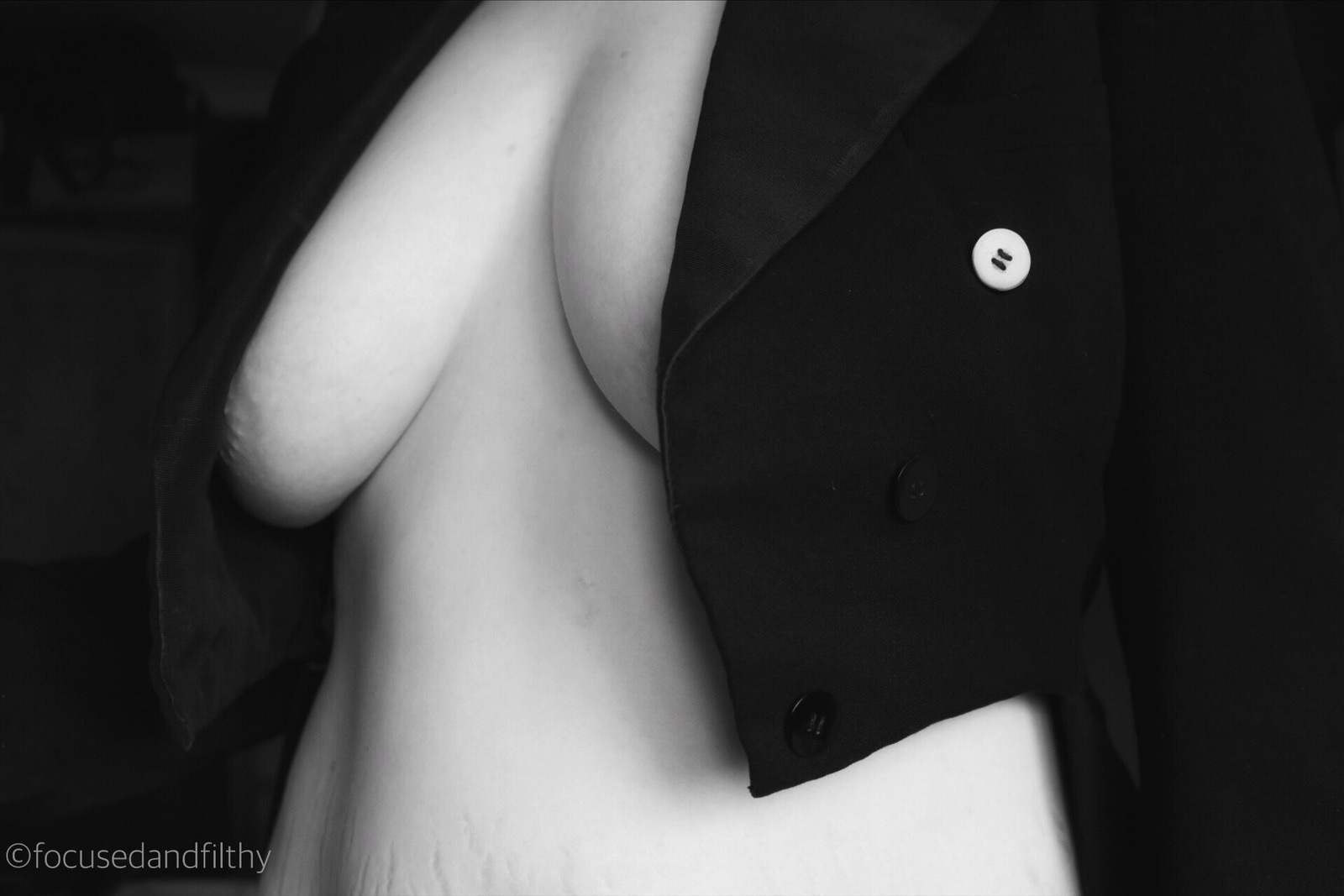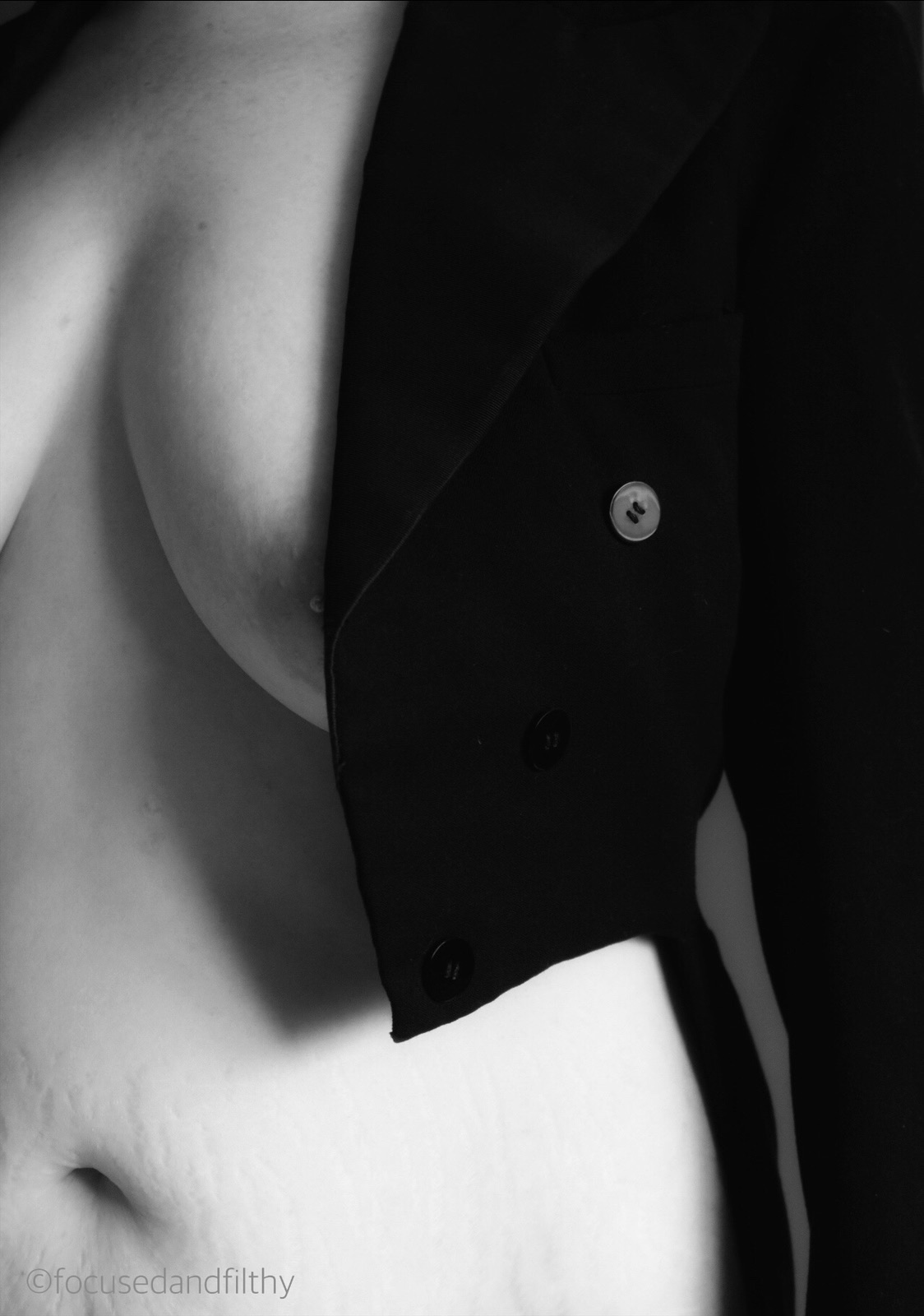 To see who else is posting this weekend for SinfulSunday click the lips below.