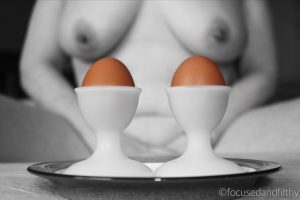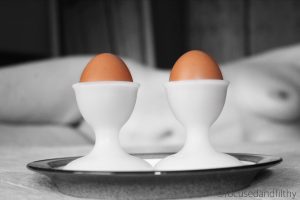 .."I like mine with a kiss"
This week's Sinful Sunday Prompt is the letter E.
E is for Eggs – a delicious and healthy way to start any day.
If you'd like to see my other a2zsubmiss photographs tap this.
Click the lips below to see who else is playing this Sinful Sunday and for February Photofest.